Pearls of the Deep
Discoveries Beyond the Horizon
In the heart of the ocean's embrace, our pearls begin their journey - a tale less told, but deeply cherished at Pearlomantic. We venture beyond the ordinary, seeking out pearls that whisper stories of the sea's mystique and majesty. Our pearls aren't just harvested; they're discovered, like hidden treasures that have waited patiently to be unveiled. Our pearls come from waters less traveled, from corners of the globe where each pearl is a serendipitous find, a unique character waiting to be part of your story.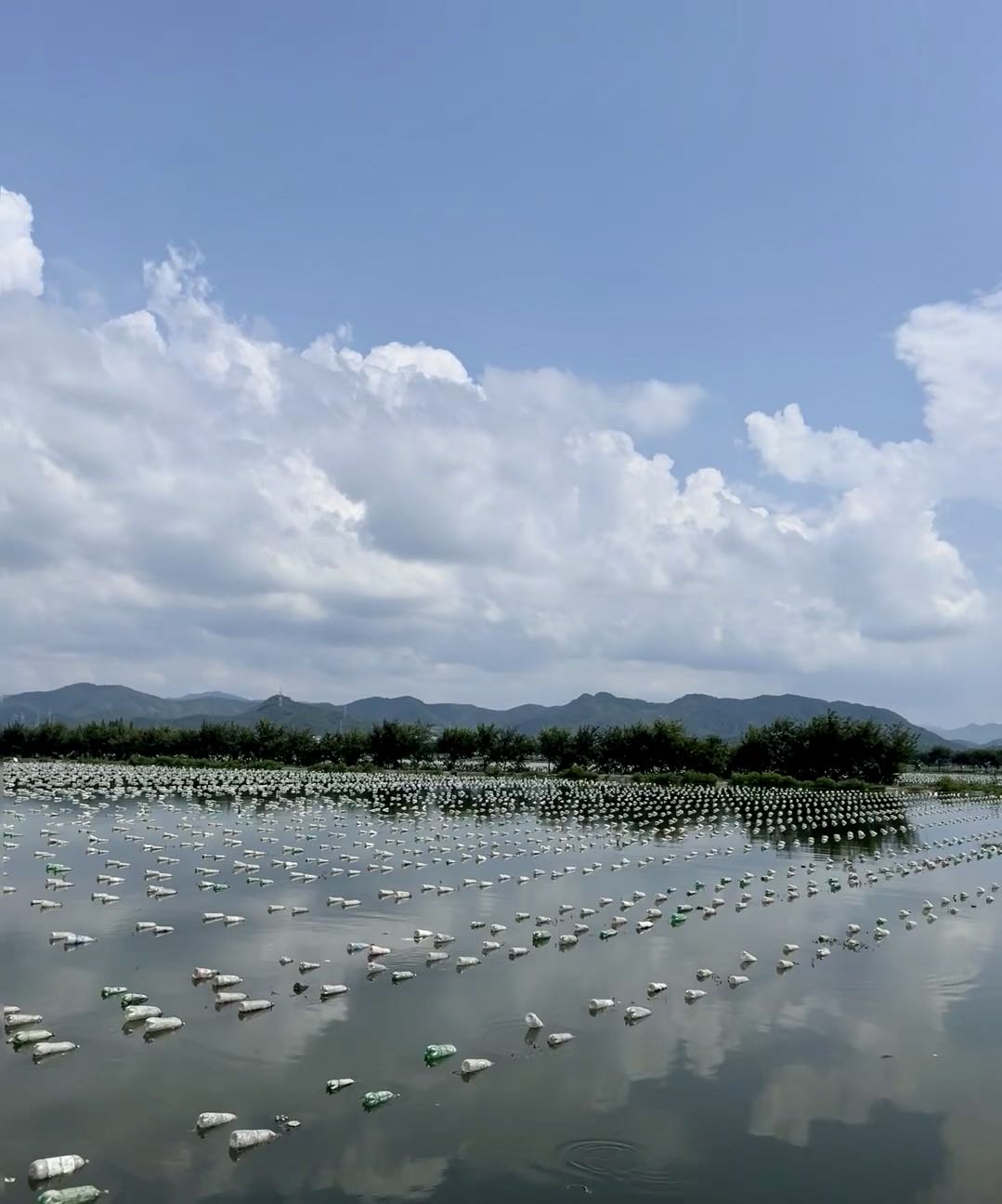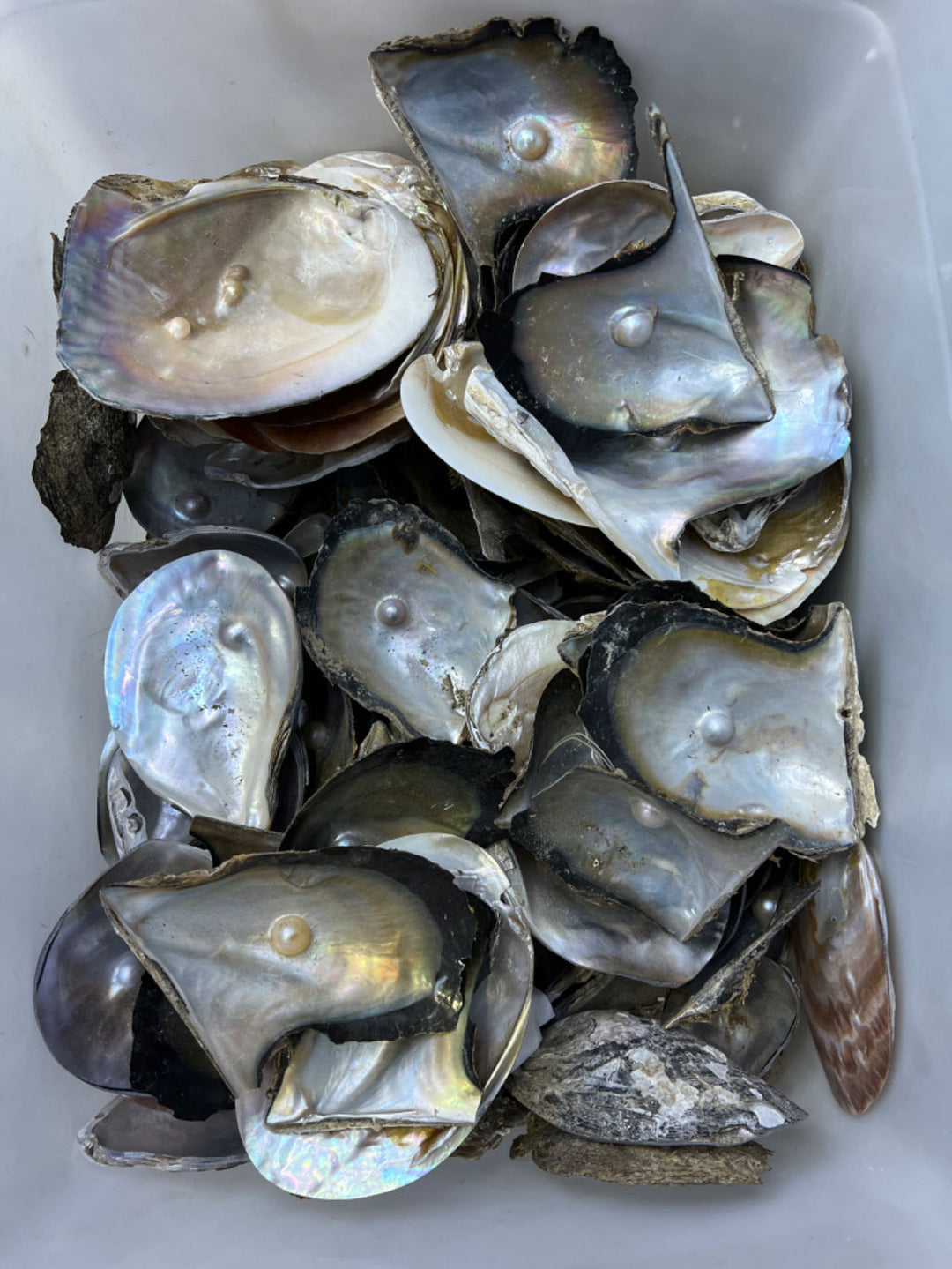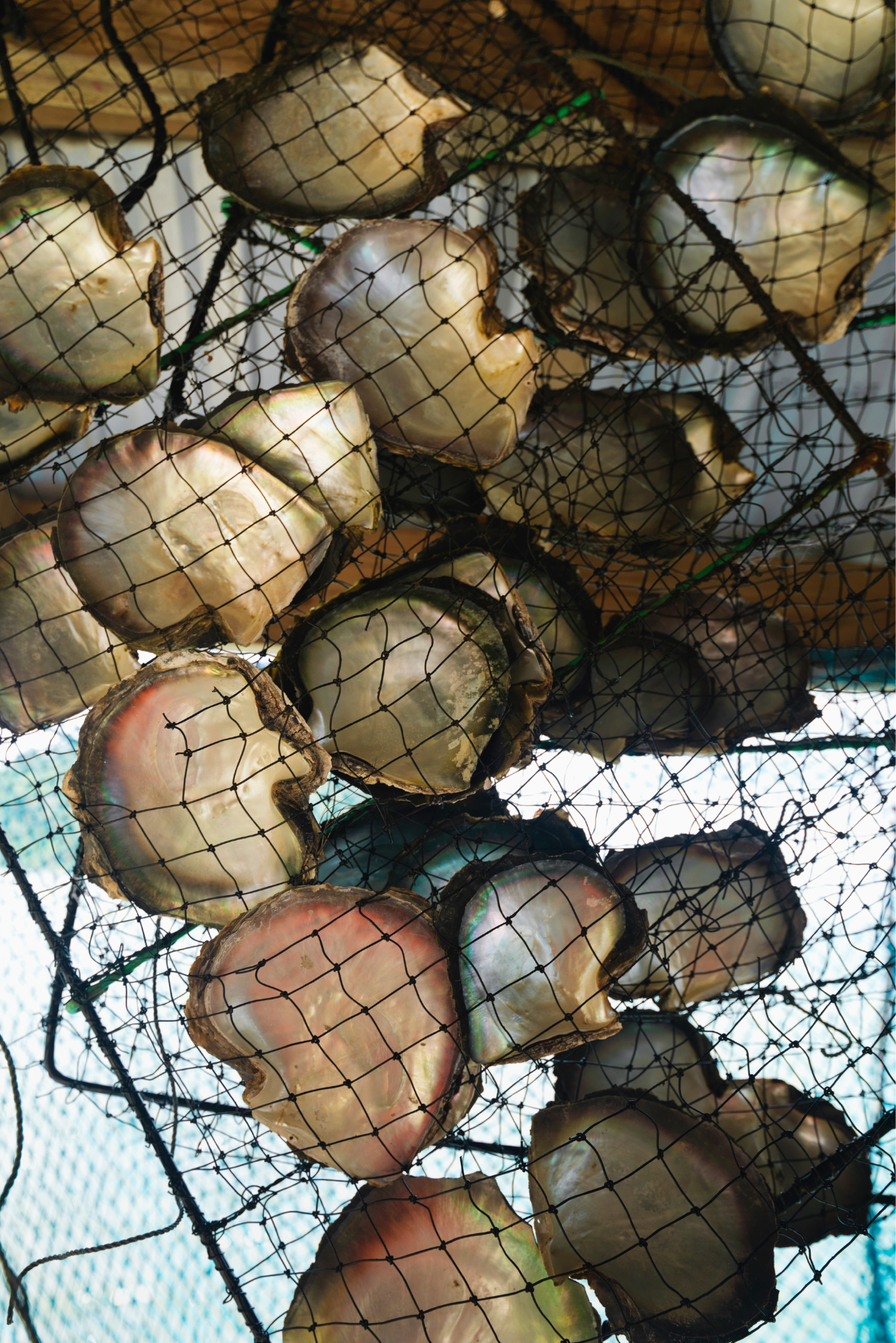 Crafting with Conscience
We Care
At Pearlomantic, we're dedicated to responsible sourcing and ethical craftsmanship. Our commitment to sustainability and artisanal respect ensures every piece is not just elegant, but also a symbol of care for our world.
Learn More